What does a ticket get me and/or my date?

Friday, April 24, 2020
6 pm – 9 pm
Cocktail Event (Dribbles Sports Bar and Pizzeria)
Saturday, April 25, 2020
9 am – 11 am
IBAC General Meeting (Brothers only, Location TBD)
5 pm – 11 pm
30 Year Red Rose Formal (La Luna)
Hotel Information
There is a block of rooms reserved at the Hyatt. Reserve your room by using this link.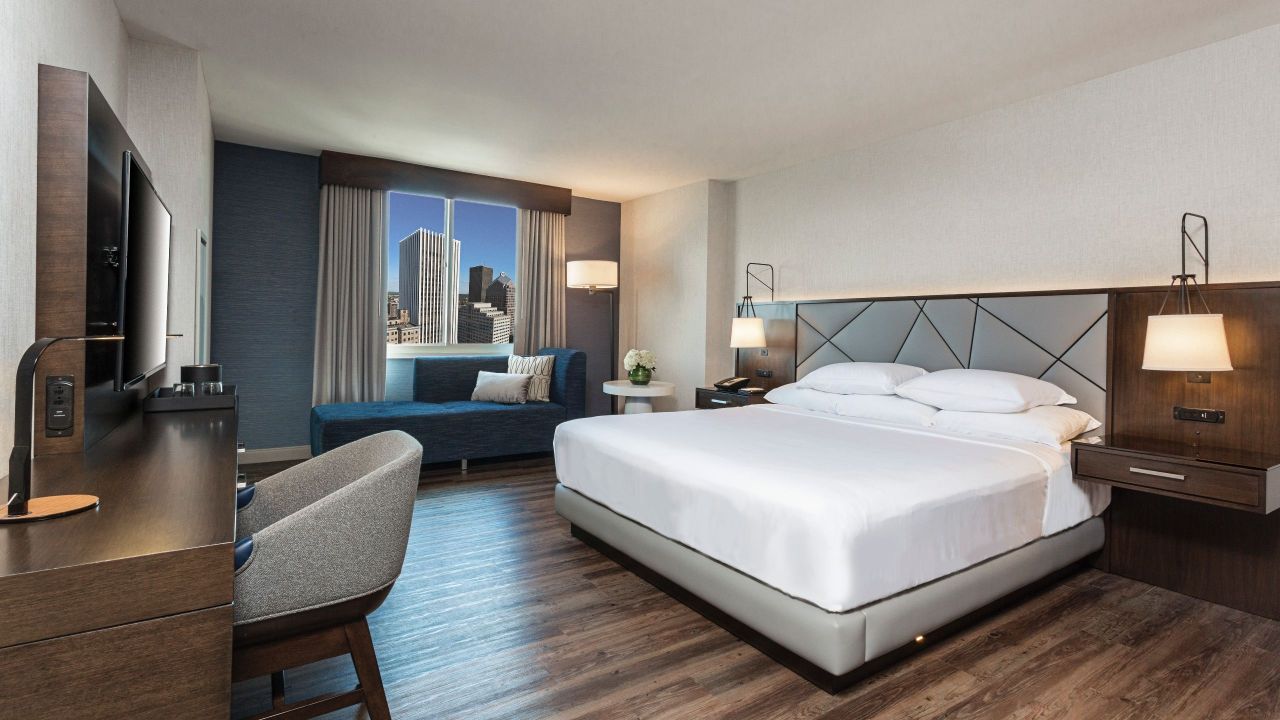 Reserve Your Spot
Pay for your ticket in advance! Payment is due no later than March 24, 2020.
Pay in full for yourself ($160):
---
Pay in 4 installments for yourself ($40 / 3 months):
---
Pay in full for yourself and a date ($320):
---
Pay in 4 installments for yourself and a date ($80 / 3 months):

If you would like information on alternative payment plans, contact treasurer.kdribac@gmail.com